Deli
Our deli offers a full selection of Boars Head products along with The Markets own Baked Turkey Breast and Roast Beef. We also specialize in catering and can accommodate parties from 5 to 500 for all budgets! Along with our Deli department we have a wide selection of gourmet cheeses from around the world!
Ellen: Deli and Catering Manager
Ellen started in the food business at the age of 16 working at Emily Shaw's in Pound Ridge NY. She then went on to receive a BA in Business and Food management from RIT. Ellen has done it all in the food industry over the years, from restaurants, catering, broker, distribution, but has come to love catering the most! Ellen is thrilled to be at The Market and is looking forward to enhancing the foods to go and the catering menu here. Ellen has come full circle and is excited to be back in Pound Ridge.
Chef Erick Brown
Erick started cooking at the young age of 8 and was taught by his mom. He landed his first job at just 13 at Little Slice of Heaven washing dishes and portioning dough. In 2004 Erick then started at the Stop and Shop Deli where he realized his intense love for food. He quickly moved up to become the lead meat clerk then seafood manager, but it just wasn't enough to fuel his passion. Erick then went on to have formal training in cooking where he received certificates in culinary safety, food handling and culinary basics. Upon graduating Erick worked at restaurants such as Kona Grill, P.F Changs, and Outback Steakhouse. He then signed on with Culinart as a sous chef studying under Chef Brad Stabinsky. Studying with Chef Brad gave Erick the chance to perfect his art and gained knowledge of cooking several different cuisines. His choice cuisines are Asian, Latin and Mediterranean. After 6 years with Chef Brad, Erick went on to lead several corporate accounts with Compass Group. Erick is excited to be at The Market and to offer our customers a delicious variety of foods. Ericks motto is "Make It Happen"
Arturo Nunez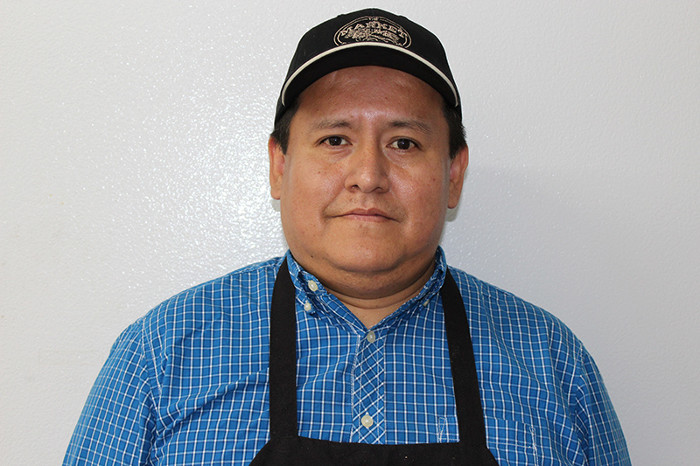 Arturo Nunez is our new Deli Supervisor here at The Market. Arturo is originally from Peru where his father was a chef and that is where Arturo's love for the food industry started.
When Arturo first came to the states, he started working for Celebrity Cruises in the food and beverage department as a provision master and had the opportunity to travel the world. He then worked at Flik International which is a corporate catering company as their executive dining assistant. Arturo then went on as a general manager to 6 of the Subway Restaurants in Stamford and Greenwich, CT.
In 2005 Arturo started at Palmers as a deli associate and quickly became the deli manager and buyer for the next 12 years before his start at the Market. Arturo comes to us with over 20 years of experience in the food industry as well as a profound knowledge of gourmet cheeses.
Chef Neri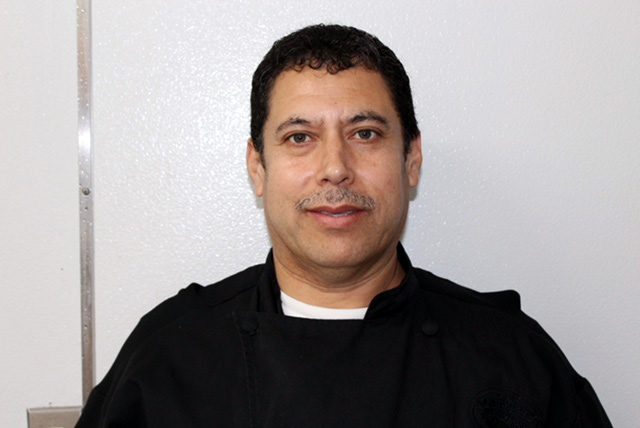 Chef Neri has been employed with us for over 20 years! He does a terrific job with our foods to go and pre-made salads!